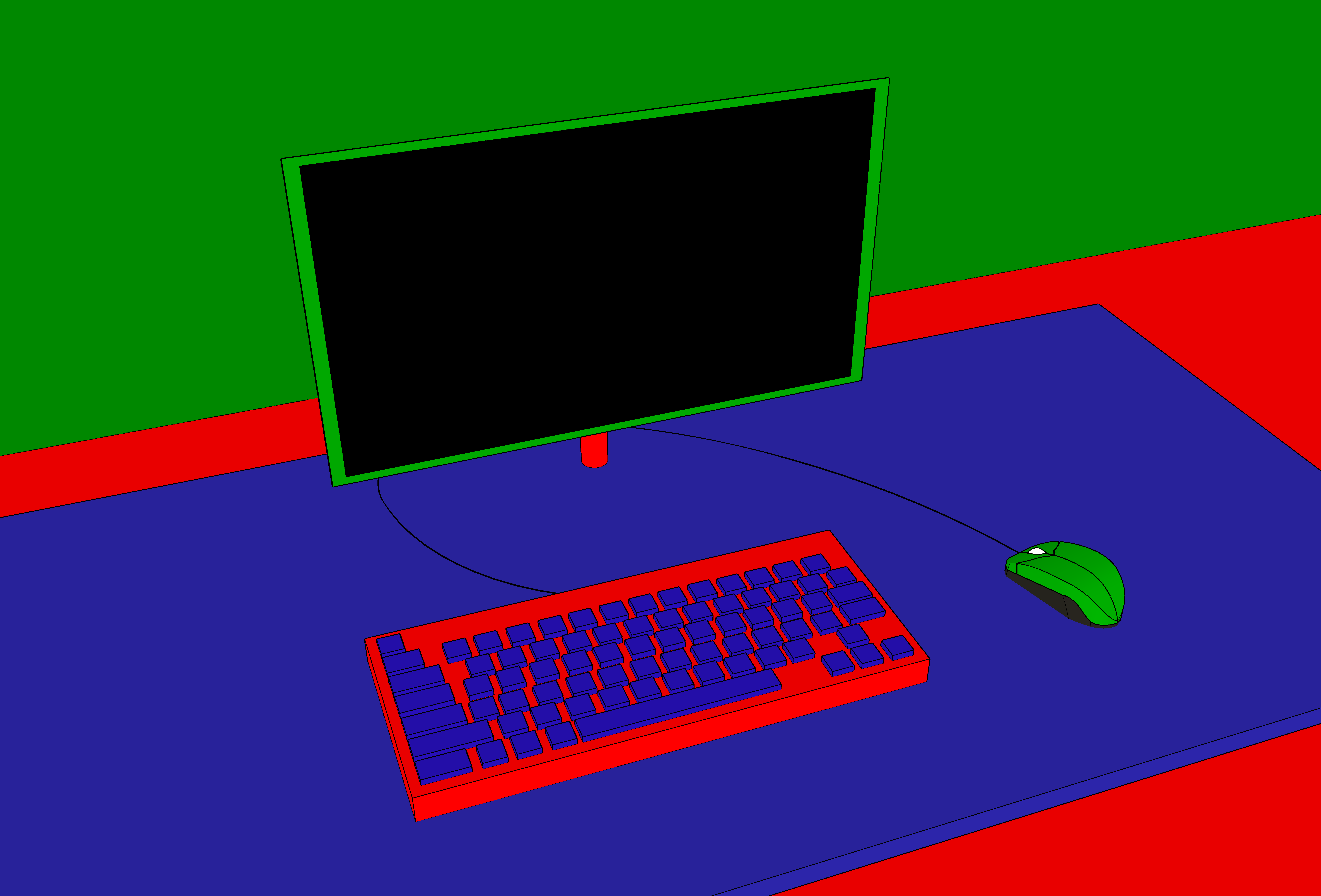 Our Services
Web Development
Shopify shop development
Woocommerce shop development
Wordpress site development
Custom site / CMS development
Server-side development
Site maintenance / repair
Chrome plugin development
Search Engine Optimization
Site speed optimization
Website Consulting
Domain management, migration
Technology Assistance
Filesystem, database management, maintenance, processing
Batch file conversion and migration
Custom batch scripts
Restoring/running outdated software
Design and Design Programming
Website design
Branding, Identity
Generative / Programmatic design and concept development / implementation
Adobe Photoshop automation
Adobe Illustrator automation
See all projects
Recent News
July 2022
The site is launched!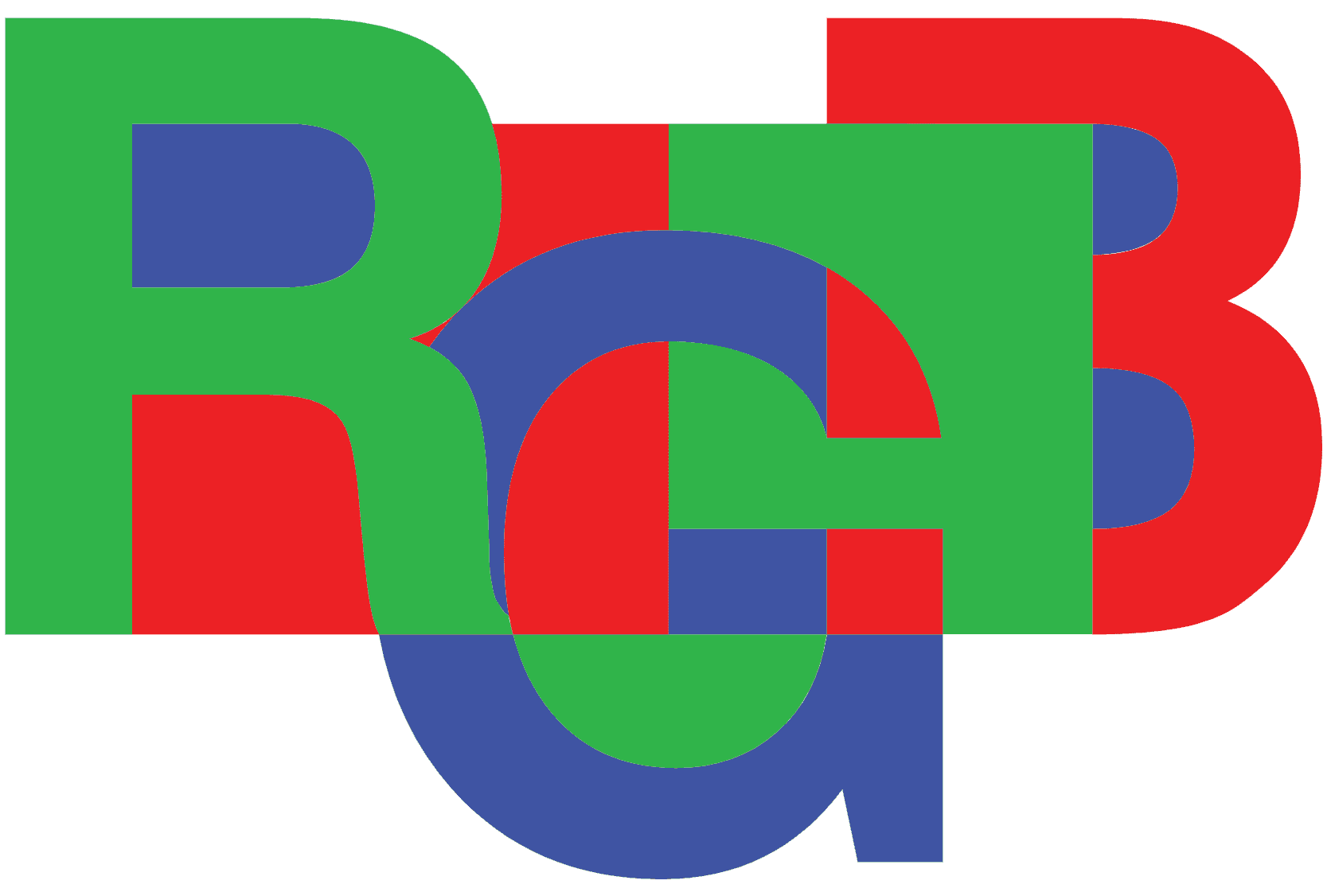 RGBsystems.net is finally here! We will post any new projects here and backfill some older projects when we have the time. Thanks for coming! Get in touch at contact@rgbsystems.net if you'd like to chat!
November 2022
Candusen.com Launched!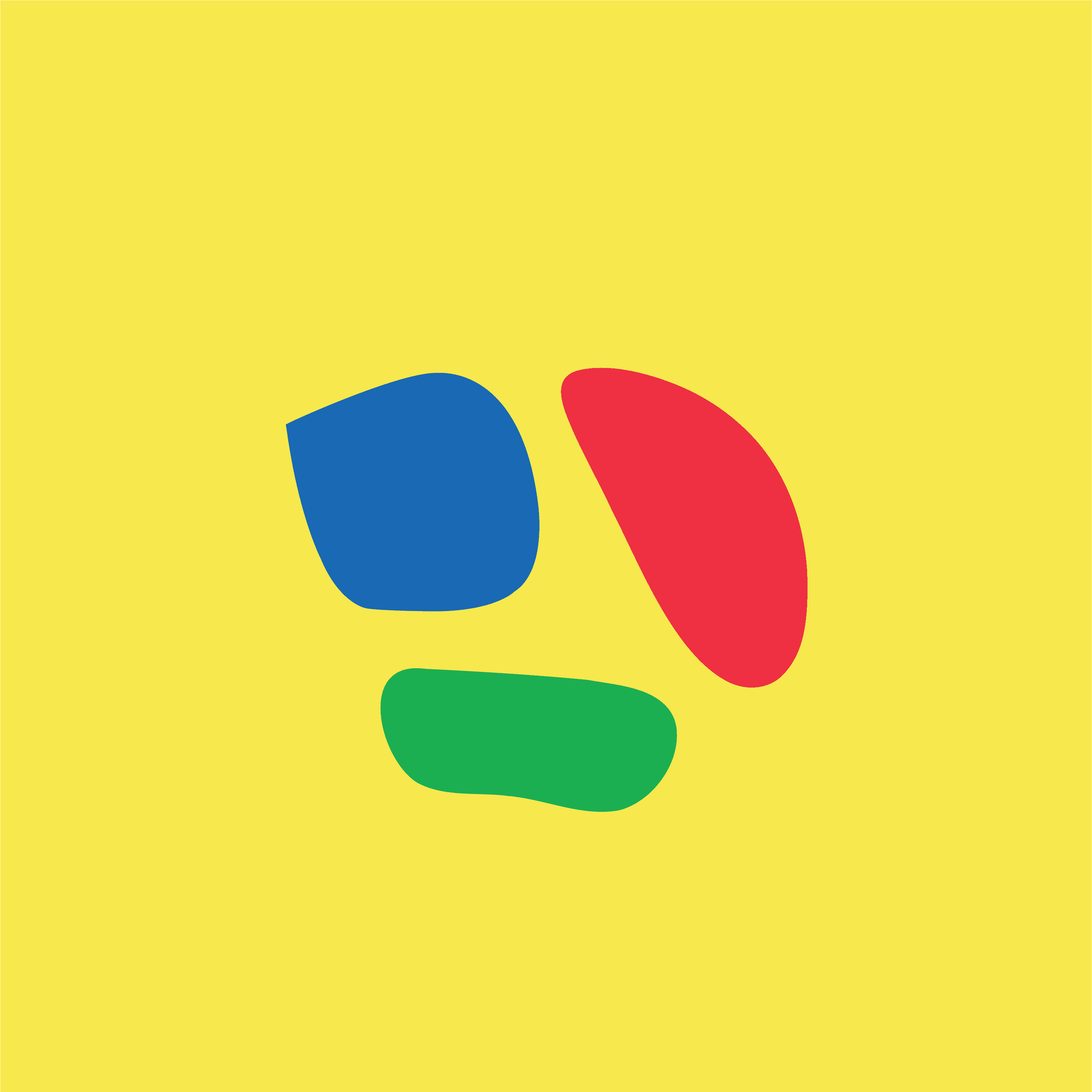 Candusen.com is finally live! The site is a shop selling wares with randomly generated images printed on them for reasonable prices. It's a whole bunch of fun!
Henry Van Dusen
Henry Van Dusen is a programmer, artist and teacher. With a background in art and music, he became interested in how programming could act as a creative and communicative medium.
After earning a BA in Computer Science he dove into the web, making interactive drawing programs on candusen.net and freelancing as a web developer.
He then took a job as a production manager artist Cory Arcangel's Studio from 2017-2022, where he focused on software projects of all kinds, producing books, prints, sculpture, installations, music, and the works for the browser.
Meanwhile, he continued developing his freelance practice, building websites for clients that run the gambit of the creative sphere; e-commerce businesses, artists, designers, podcasters, actors, and comedians worked with Henry to build their sites.
After leaving Arcangel Studio in 2022, Henry formed RGB Systems to expand his practice building unique, compelling websites for creative clients.